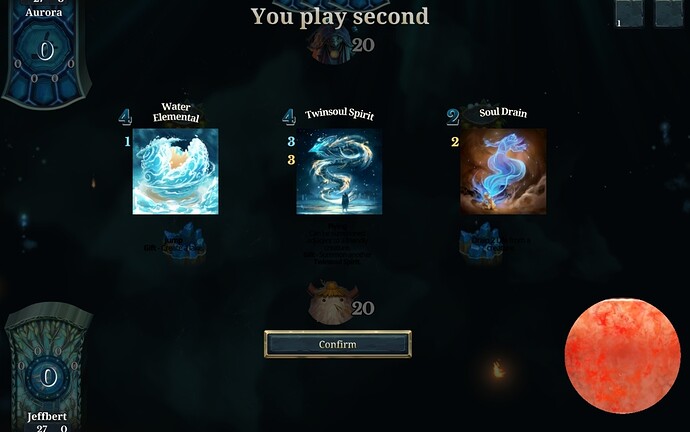 Steam loaded an update and now my faeria looks like this.
Anyone else experiencing the same thing? Or is it just me?
I have the feeling the client gets worse with each update :((
UPDATE:
Just had another steam update and now everything is back to normal.
Pitchforks down boys.