Well i had a few more screenshots to explain what was going on since i'm not the best with words but in short.
After pressing cancel in steam transaction, the icons for settings, social and back are gone.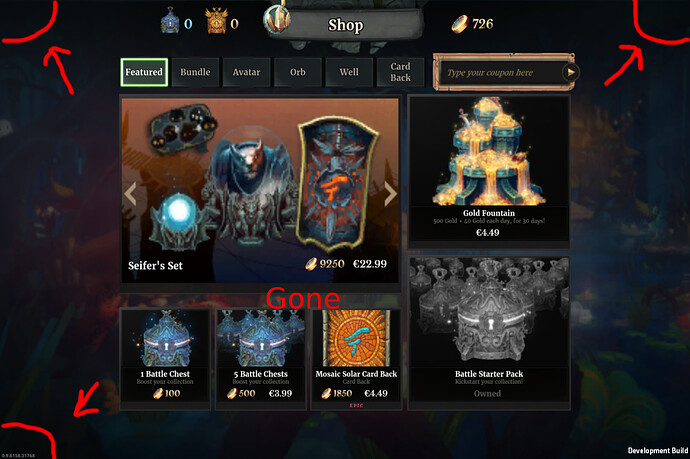 I'm using Ubuntu so it might only be linux related. Any windows users wanna check if they get the same problem?