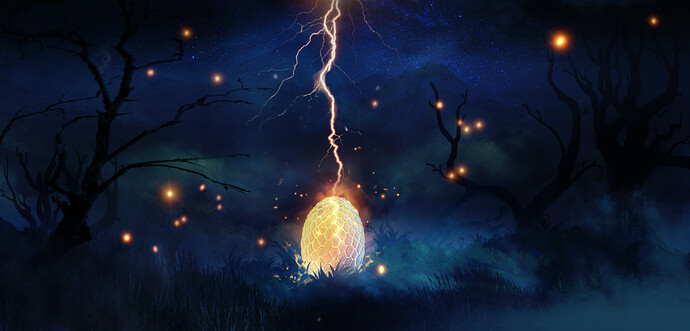 ##The Great Hatching
In celebration of the Monthly Cup, Eggs will be hatching this weekend.
What's all the scramble about Eggs?
Eggs are special avatars we have awarded previously through in-game events and special tournament streams. While they are pretty on their own, all Eggs will eventually hatch into something even more precious.
How can I get my Egg?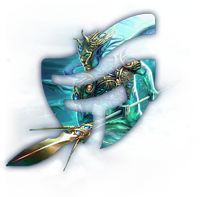 Tune in to the Monthly Cup this Saturday! Find more details below on how to link your Twitch account to your Steam account in order to receive prizes.
Egg Schedule
Saturday, September 10th:
Sunday, September 11th:
Midnight CEST: The Eggs stop hatching.
How do I hatch my Egg?
If you own an Egg, you need only check back from time to time in-game to see if it has hatched. If you are connected to Faeria you have a slightly higher chance for your Egg to hatch than if you are not.
If you have been lucky enough to have another Egg coupon laying around, you may even be able to hatch more than one during the hatching period. Note, however, that chances to hatch any Eggs past the first one become much smaller during the same hatching period.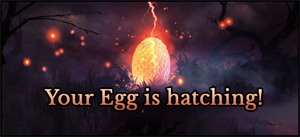 If your Egg is ready to hatch, you will see this button appear on the main menu. Click it to initiate the hatching process. We recommend you stay at a safe distance until it is complete.
What will hatch from my Egg?
Powerful magic sealed away the content of these Eggs long ago.
Who can say what they contain?
What happens between you and the Egg is your business alone.
##Watch the Monthly Cup and win prizes!
The next Monthly Cup begins tomorrow, Saturday September 10th, at 4pm CEST on our FaeriaTV Twitch channel.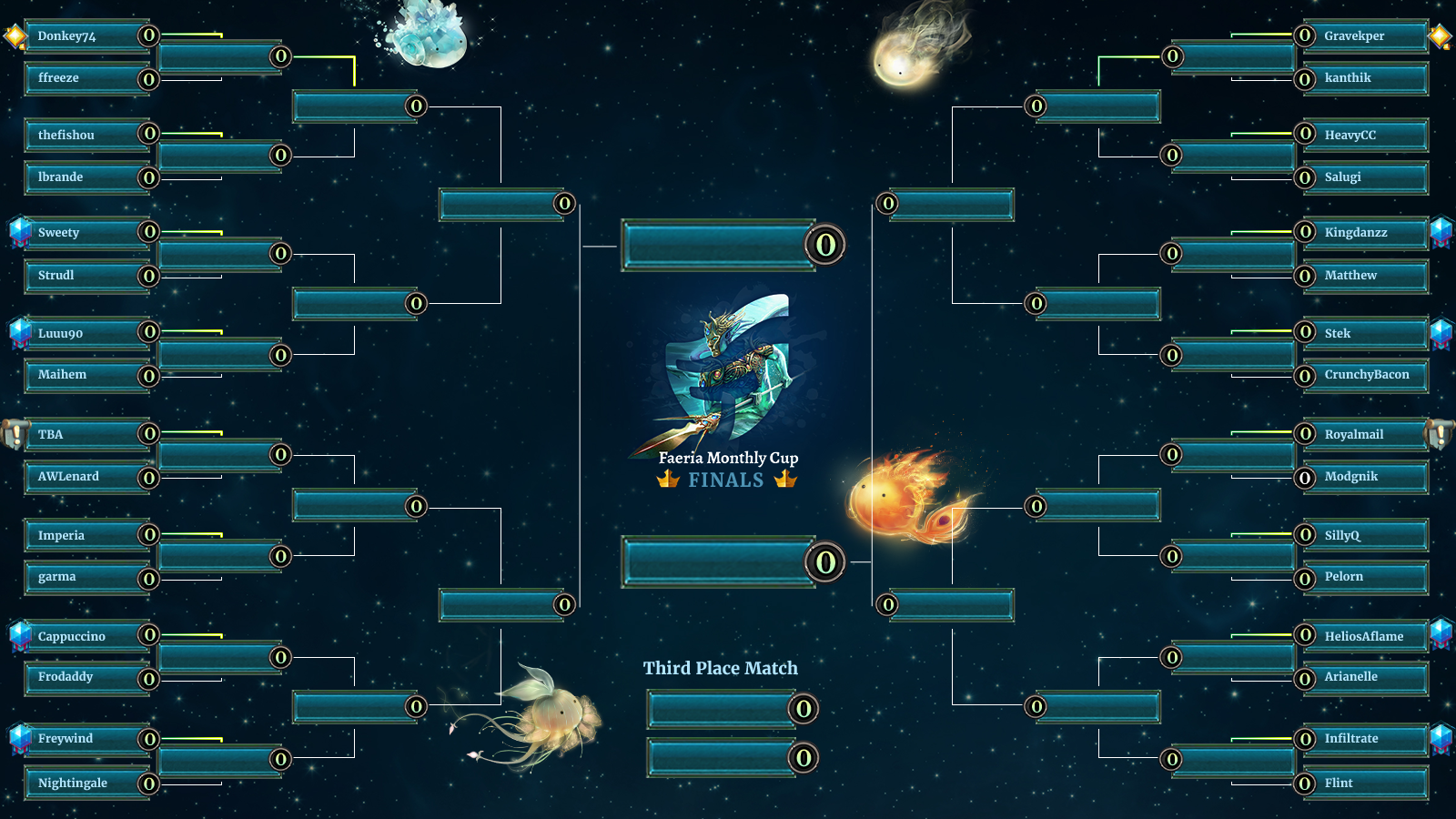 During the Monthly Cup you will have an opportunity to win prizes, including another Egg, by watching the stream with a Twitch account that is linked to Steam.
Follow these instructions to link your Twitch account to Steam. It's very easy and takes only a moment. Once your accounts are linked, you are now ready to watch and increase your "Egg Timer". Remember, you cannot win any prizes if your Twitch account is not linked to Steam.
We will be keeping track of those who watch a set of approved streaming channels on Twitch.
Every single minute you are watching one of the approved Egg streams, your Egg Timer will increase. The higher your Egg Timer, the more chances to win more valuable prizes. Every 30 minutes, prizes are distributed to active viewers based on the value of Egg Timers. Prizes will be sent to the email address linked to your Faeria account.
###Approved Egg Streams
Watch these channels during the finals to increase your Egg Timer.
Note: Watching more than one stream at once does not increase your Egg Timer any faster.
Egg Timer values
These values have been slightly tweaked to allow for obtaining an Egg much sooner into your viewing experience. Raise your Egg Timer to the following amounts to be eligible for the associated prize.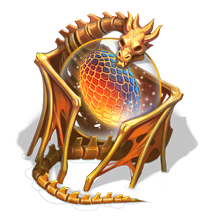 1 minute to 29 minutes: 100 Gold.
30 minutes to 1 hour: 250 Gold
1 hour+: Egg Avatar.
4 hours or more: Dragon Orb.
Note: You may only win one of each of the four prizes. There is no way to check your Egg timer, but know that if you are watching the stream and your Twitch account is linked to Steam, your timer is certainly given credit.
##Core Set Survey
Shifting gears slightly, we're interested in gathering feedback at this time on how important the ability to purchase the "Core Set" in-game is to you, as a player of Faeria.
This is a big deal, and we need to hear your voice on it.
Several factors have made us consider that keeping the ability to buy our Core Set for a one-off price might not be the best choice, contrary to our previous thoughts and, therefore, communications on this subject.
We have heard feedback both from players who purchased the Core Set then later felt that it took something away from the excitement of the game for them, and also from F2P players who feel it gives paying players too much of an advantage.
That said, we understand that removing the ability to purchase the Core Set would be a big decision, and a complete change of policy on something we have previously stated will stay in the game, and as such we want to make sure we hear your opinions now rather than rush into any decision. As always we want to make Faeria in the image our community wants, so if you have any thoughts on this subject, please take this opportunity to let us know so that we can have the best understanding of the community's feelings as possible.
Please fill out the following brief form to let us know what you think.

As always, we thank you for helping us make Faeria even better.
##Final Monthly Cup Special Guest
With the ESL Go4Faeria Cups in full swing, we're proud to have Kuma participate in tomorrow's Monthly Cup!
Kuma is a competitive Hearthstone player, coach, and ESL Caster. You can watch his Twitch channel right here, and he'll be streaming his games during the tournament tomorrow.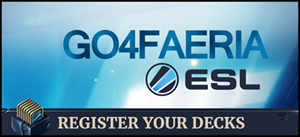 By the way, you'll notice that we have new deck registration buttons for our different events. Register your decks for the ESL Cup this Sunday using the above button on the main menu when it appears in game.
May your weekend be sunny-side up.