Today we hit the big red button on the balance patch, and are preparing for the next season to begin. Read on for more.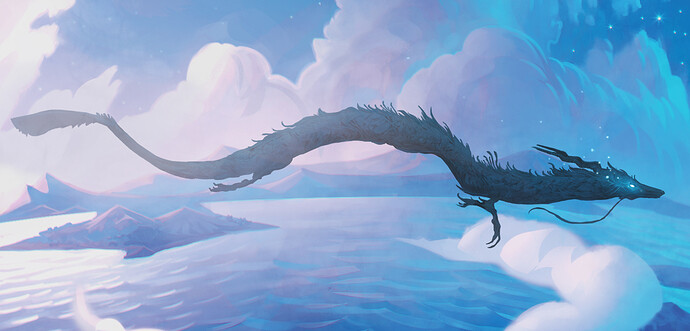 ##Patch is… now!
Of course, the biggest news of the day is that the long-awaited balance patch has dropped. Over 30 cards have changed! You can read all about the latest changes here.
Keep in mind that this is still not the large 0.96 update scheduled for February we've mentioned before, which contains major non-balance related changes. That's still on the way for this month.
We've already begun expanding our iOS testing and updates in that regard are proceeding nicely. So far this year, everything is smooth sailing.
We recognize that a balance patch so close to this season's end isn't perfectly ideal, but we also wanted to give Monthly Cup players as much time as possible to practice with the latest card pool. In Early Access, it's always a tough choice of when to drop significant changes like these, but in this case we determined that putting them out sooner rather than later would be better for the game. We hope you agree!
January season's end
As usual, our current Ranked and Pandora seasons will be resetting on the first Monday of the month, which happens to be this coming Monday, February 6th.
Posted above are the current season's unique card backs. Ranked card backs are on the left, Pandora on the right.
##Weekend timeline
Let's breakdown the timeline for this weekend, in regards to the Monthly Cup and season reset.
Vote for your favorite
Voting for the current Monthly Cup closes at 23:59 CET on Sunday, February 5th.
Remember, if you don't see your favorite player on the list, you need only type their name in the search box to find them.
You can click on the info button next to each player's name to see a little more information about them, if available.
Ladder positions for the Monthly Cup will be locked in on Monday, February 6th at 12:00pm (Noon) CET, and the ladder resets shortly thereafter.
Only two players will be voted in this month, so the race should be tight! Any ties will be settled by ladder positioning.
The Monthly Cup itself will take place next Saturday, February 11th.
##Weekend events
On Saturday, this weekend's King of the Hill event puts defending Modgnik against new challenger, Utoko. Will the hill ever know peace?
On Sunday, week two of the Faeria Showdown League continues, and this time you can vote on some of the cards they're required to use!
These events will really put these competitive players to the test, having only a very short time after today's patch to prepare. What they come up with should be very interesting, and we look forward to watching it unfold.