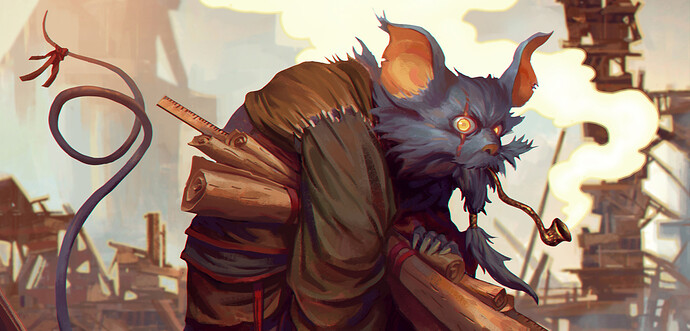 Faeria will become completely free to play by the end of this month, and a range of new single player content is slated to make its way into the game at the same time. Read on for more information.
##Free to Play is coming
As we mentioned in our last roadmap update, we have a few milestones to reach before we exit Early Access. The first milestone will be releasing the next major version, v0.8, and make the transition into a completely Free to Play model while we're at it.
So yeah, the wait is soon over as the date is set for August 24th!
##New Content
With every big version release comes important features, and v0.8 will be no exception. Brand new single player content will be added to the game for the first time since Early Access launched. "Solo" mode will grow from being an important but small part of the game to becoming a full blown single player experience. It will not only help new players learn how to play Faeria, but offer a variety of challenging scenarios to complete. We aim to have around 20 hours of solid single player content to begin with, and plan to steadily increase that amount over the coming months and years. Other changes in this milestone update will include new supported languages, newly designed Mythic card layouts, and numerous other smaller improvements and optimizations.
##Tablet Testing
During September we will begin private alpha testing for the iOS tablet version. Remember, you can still apply to be a part of this testing by filling out this form. This will be the first stage in our development for mobile platforms. Further tablet support and testing will be announced later this year.
##Download Faeria today, for Free!
In celebration of this announcement, Faeria is available to download for free right now on Steam, for a 24 hour period that began last night. Add the game to your account now and keep access to it forever! This promotion will end at 4:00pm Pacific (1:00am CEST). Click here to visit the Steam Store page.