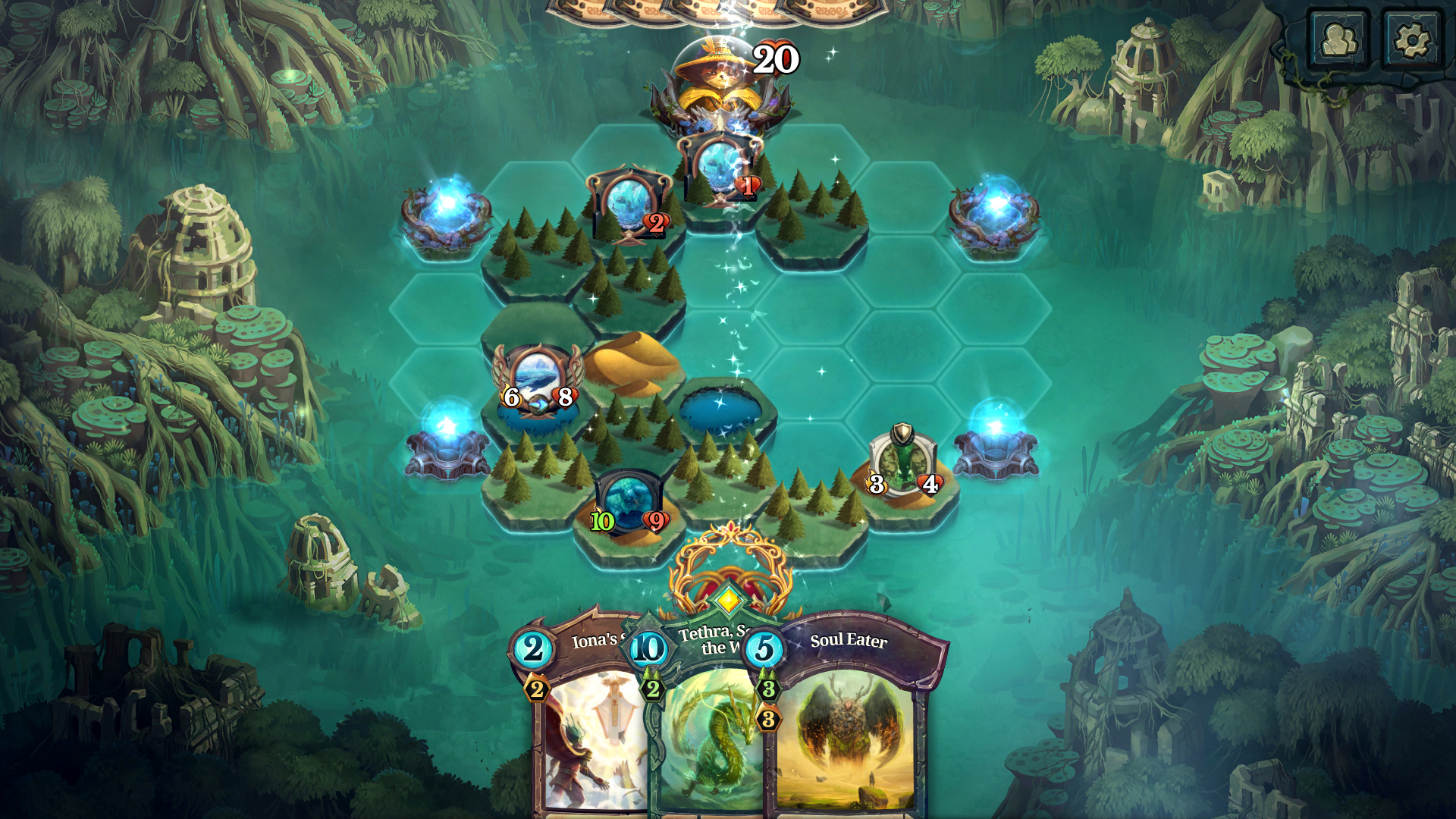 I just lost a ranked game versus three Mythic Cards I don't have access to and can't craft.
The fact that people can pay to get them first is "okay"ish. I understand the need to pay your employees.
The fact that they can play these cards in Ranked Games is completely against the spirit of the format.
Either all cards in Ranked mode have to be craftable and found in chests by anyone,
Or cards not craftable and not foundable in chests have to be temporarily banned from Ranked Games.
No problem with Solo mode, Campaign mode, Casual format or Pandora.
If Faeria does not understand this, their competitive format is a joke.
I have played Faeria for 460h., am level 450 or so and I have reached God Rank two out of three seasons since I started playing. I have also spent about 40$ in "Gems".
The way the company has handled the release of their new expansion makes me want to uninstal the game and never look at it ever again.
Get the marketing guys out of your devellopement meetings guys god. They will ruin your game.
Regards,