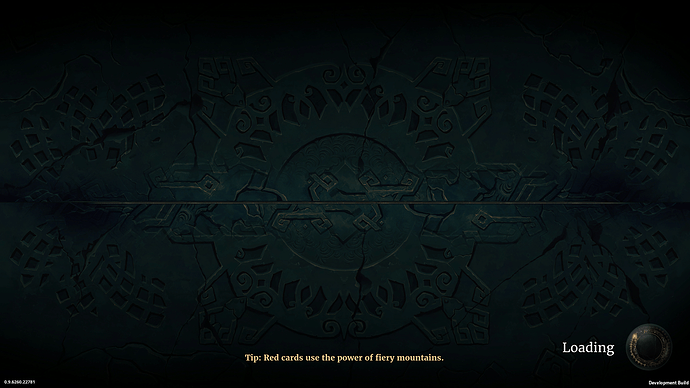 hi i started faeria yesterday. but today i cant paly game now.
i want to play solo mode but i cant (as u can see on my screenshot)
i uninstalled Faeria and installed again but it isnt work.
and also i restarted client, too. but it also took same view to me.
please fix it or tell me what i have to do for play.
thanks.