Hi,
This is not about cheating or hacking the game. It's just about having fun trying to run the game on old flagship with 2650x1600 10" screen like the Android Nexus 10, codename manta.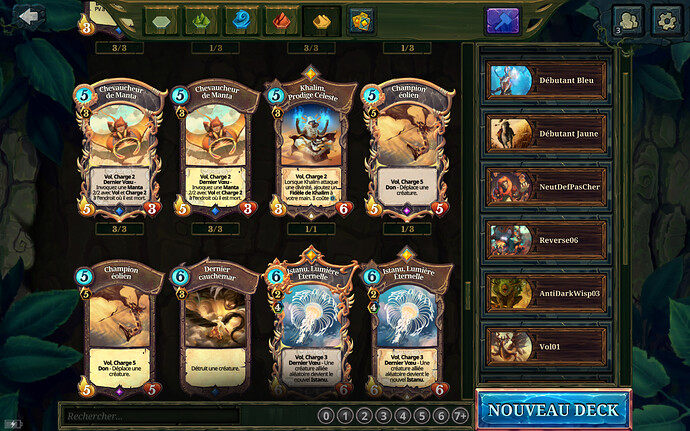 It takes a long time to make the game run:
flash a custom ROM: Google only provides security updates for 5.1 on this device and Fearia requires API 23 so 6+. I chossed LineageOS 13.0,
flash some gapps (Google Play),
realise that Faeria in Google Play is not compatible with the device so;
sideload the apk
But then, it runs ! … for a few minutes and then crashes

I never finished a single game before it crashes; not even a simple mission.
Anyway, Faeria work fine on Nexus 9

Note: I will not answer any PM about this; post in the thread please. And don't even think about asking for apk.