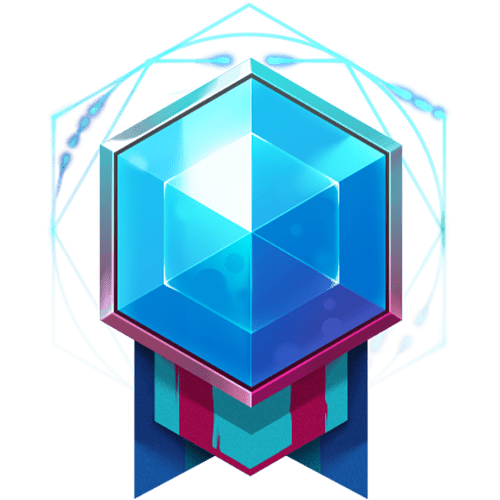 Gods of the Pre-Season
---
1. Hithlum
2. Cappuccino
3. HeliosAflame
4. Kingdanzz
5. Rysik
6. antirad
7. Crapety
8. Modgnik
9. Gravekper
10. Pemmin
11. luuu90
12. PewQ
13. Kanou
14. Afterstar
15. Floki
16. jjangnara
17. GhostBomb
18. Pira
19. Kappaccino
20. G3org
21. Bandi
22. delpess
23. Dexter
24. Atmaz
25. garma
26. Sweety
27. UrBoyJC
28. Sho7gun
29. Faipz
30. MrMiguel
31. Lifecoach
32. MadMidget
33. Psychopol
34. Gl4ss
35. LordSimplet
36. thefishou1
37. mazine
38. Sl0t
39. Kolento
40. Hashira
41. kanthik
42. ZoulMeMaybe
43. BOLIVARRRR
44. p4rasite
45. Paha
46. Voltage
47. SllyQ
48. MrCubez
49. Dialex
50. Nightingale
51. JoyfulRogue
52. Kappa
53. Umpus
54. Moutik
55. psychobenny
56. Luciole
57. Whoisthatguy
58. Xologrim
59. Jinko
60. Kerith
61. Thrond
62. Zenity
63. ooze84
64. SunTzu74
65. Fabinouze
66. Ascendo
67. Crytismo
68. Raqi
69. Moonman
70. Capone3830
71. v3tec
72. Imperia
73. Riverwine
74. Lofin25
75. Crow
76. loapeace
77. Matthew
78. Philipp
79. Tjefie
80. Tahero
81. Maihem
82. TxSquAre
83. Raksha
84. islocated
85. pacthecool1
86. albanania
87. Maxinator
88. neves
89. GroSSo
90. J0k3se
91. Indecent
92. Nomodogan
93. Shelygin
94. Automn
95. Mycotic
96. Thaliana
97. Uratallone
98. Pju
99. Goshiu
100. Kameg
101. roder
102. Cenith
103. Flowtas
104. Typhus
105. Tidwell
106. perpetual
107. Poupouli
108. pavmour
109. Haltoc
110. StJulien
111. DeVouwer
112. Inari
113. Drezbo
114. Tarti
115. Dernando
116. Martyrix
117. GoodTea
118. Gr4Fi
119. Higuta
120. Infiltrate
121. Bearded1
122. xSjokz
123. Pelorn
124. Killt
125. NobodyFamous
126. Kyosu
127. Modulok
128. Neva
129. Erasor
130. Slashdot
131. Sloxxor
132. Lapouet
133. Bambou
134. wrxracer1688
135. Byakko
136. zaldinfox
137. lbrande
138. ClassicSharp
139. Soey
140. Matieu
141. StonedApe
142. reno
143. shiroto
144. Seleniis
145. Dadou
146. OldParr
147. den000
148. Roadofhope
149. Tasigur
150. xPaghetti
151. Malicious
152. Taleiran
153. Zuke
154. silveur
155. Grummler
156. fakenick
157. Squiddy
158. DystaD
159. Lantariel
160. iStripe
161. Fred
162. Daarky
163. Floing
164. Chioy
---
Note: While these players are listed in order of God ranking, we are choosing not to display public Elo ratings here. We want the focus to be on celebrating the players who achieved God rank status in the pre-season, and not put anyone in a negative light.
Every player on this list deserves special recognition for their accomplishments these past couple months. It's likely we will not do this for every Season henceforth, since there will be appropriate rewards available. However, because there were none available for the pre-season, we wanted to make sure everyone was recorded and not forgotten.
For everyone who did not achieve God rank in the pre-season, don't worry! Achieving God rank should not be considered to be a goal for everyone. We want all players to feel comfortable playing the game and enjoying it at their own pace. Remember, you only need to achieve Rank 15 in Season One to obtain the special seasonal card back, and as early as Rank 20 you will be awarded with Pandora tickets.
Visit here for a reminder of the new Seasonal Rewards
In any case, thank you to everyone for participating in the pre-season, and see you on the ladder!