##Introducing: ESL's Go4Faeria weekly cups
We're proud to announce our partnership with ESL in bringing you a brand new weekly tournament series with cash prizes, beginning next month.

"The Faeria community is a bright and vibrant one, that since the competitive strategy card game's launch has been steadily on the rise! The game's unique, fast-paced, and challenging nature make it a perfect addition to our Go4 gaming community. We're looking forward to work with Abrakam and Faeria to bring more exciting opportunities to our ESL Play network​." - David Hiltscher, VP Gaming Communities at ESL
Starting September 4th, ESL's Go4Faeria cups will take place every Sunday with a chance for you to win $150 in prizes every week. Accumulate enough Go4 Points and earn your place in the finals each month to compete for an additional $400.
Read all of the details and sign up at http://play.eslgaming.com/faeria/global!
##Monthly Cup qualifiers this weekend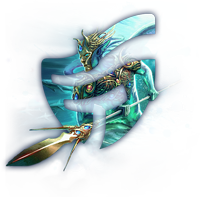 ESL's brand new weekly cups will begin soon, but don't forget about our official Monthly Cup.
What is the Monthly Cup?
Head to https://esports.faeria.com/ for all the information you need. In short, it's $3000 monthly competition between the best players in Faeria. Should anyone defeat one of the previous champions, they take home an additional $150 bounty!
The last of two qualifiers for this Monthly Cup takes place tomorrow, Saturday August 27th.
#Register for the qualifier here
Remember, if you don't earn a spot from the qualifiers, you can always:
##Free-to-Play
Of course, the biggest news of the week is that Faeria has finally gone Free-to-Play!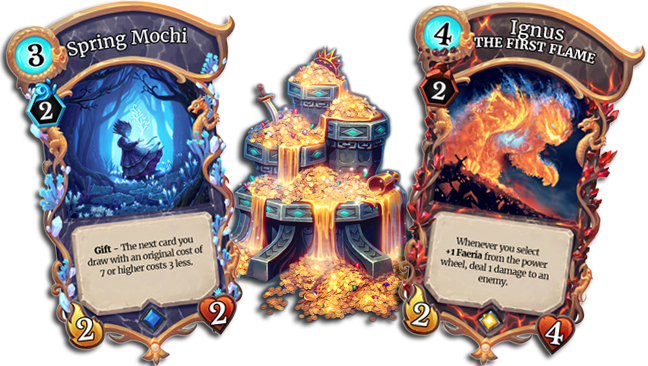 In case you missed it, check out what's new in version 0.8 in our last announcement.
Since then, we've also applied a few hotfixes to correct a lot of the issues some players were having with the Solo content. In addition to that, we've both optimized our new main menu screen and added a new option in the Settings screen to disabled the fancy animations that can cause performance issues on some machines.

Just toggle that bad boy off if you should so desire.
---
Have a great weekend!
-Gary (@Atmaz)